Welcome to the official page of RASHID AL JABRI GROUP, the home of purpose and practical driven business solutions across multiple sectors.

We are a family-owned group of businesses offering practical advisory, consulting, and oversight functions through solid relationships built on meaningful collaborations, mutual trust, and a win-win approach.


With over 30 years industry experience in the UAE and recent expansion into KSA, RASHID AL JABRI GROUP, has earned a sterling reputation as a trusted partner with uncompromising commitment and integrity, managing an ever-evolving portfolio of businesses.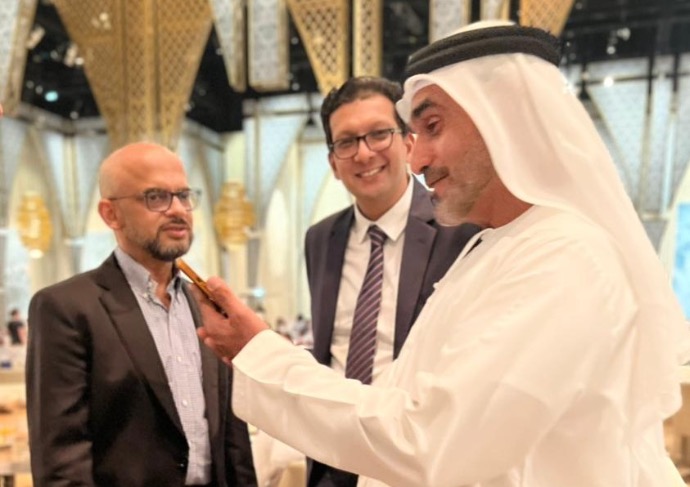 VALUE
Our values are defined by a strong foundation of trust, empathy, integrity, and humility. Rashid Al Jabri Group is built on diverse cultures and beliefs that strongly determine how we do businesses.
VISION
To develop purpose driven businesses and solutions that cuts across all industries with results that impacts and improves the lives of our customers.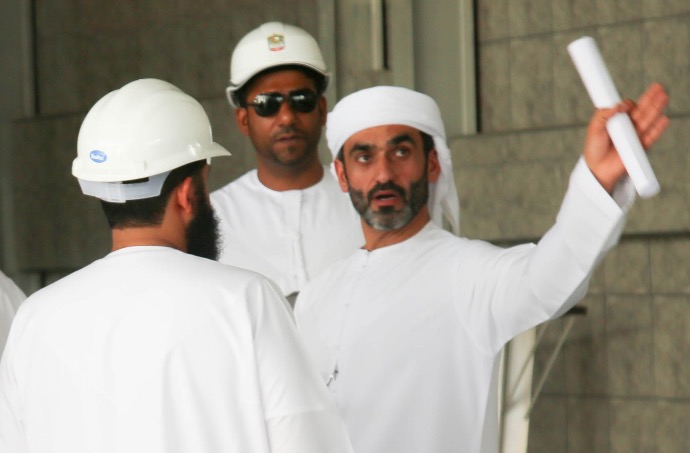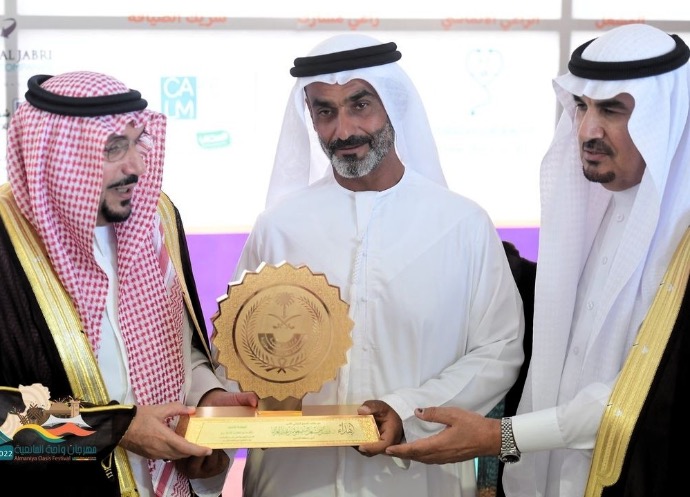 VICTORY
Achieving and maintaining positive relations and impact in the lives of our employees and the communities we serve through upholding our core values and focus on our vision is our victory.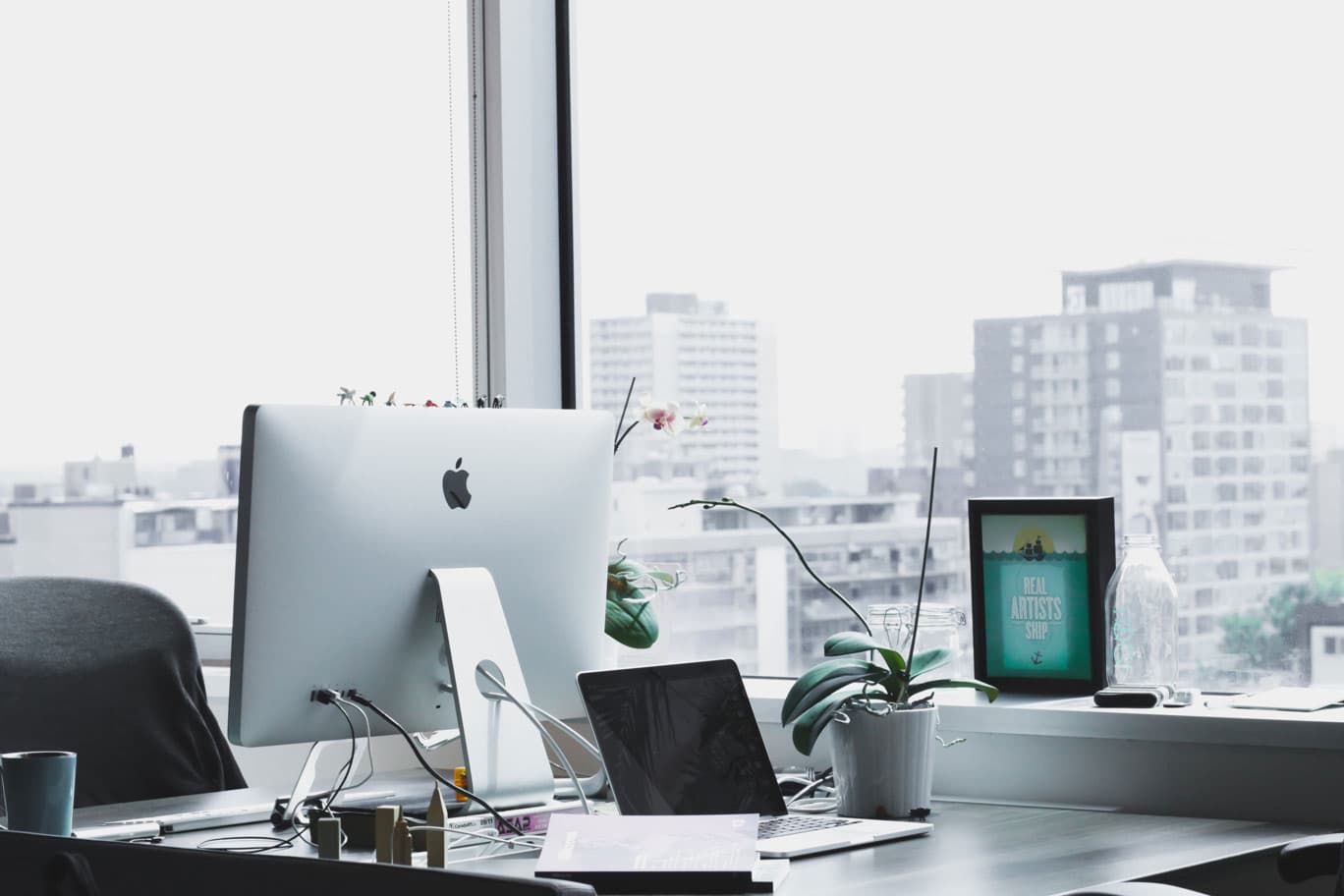 Honesty &
Respect
Respect and fairness towards each other is importance to us. We respect nature and treat all resources with care.
Responsibility & Commitment
Based on mutual trust, we encourage and demand personal initiative, courage, and a sense of responsibility.
Openness &
Communicative
We are straightforward and clear in our communication. We appreciate and respect different opinions and set value on mutual exchange.
Innovative &
Creative
We take the numerous opportunities from our work environment and constantly improve through personal development to ensure progress and innovation.